120mL Hydrophobic Car Liquid Glass Coating Wax Ceramic Polish Paint Care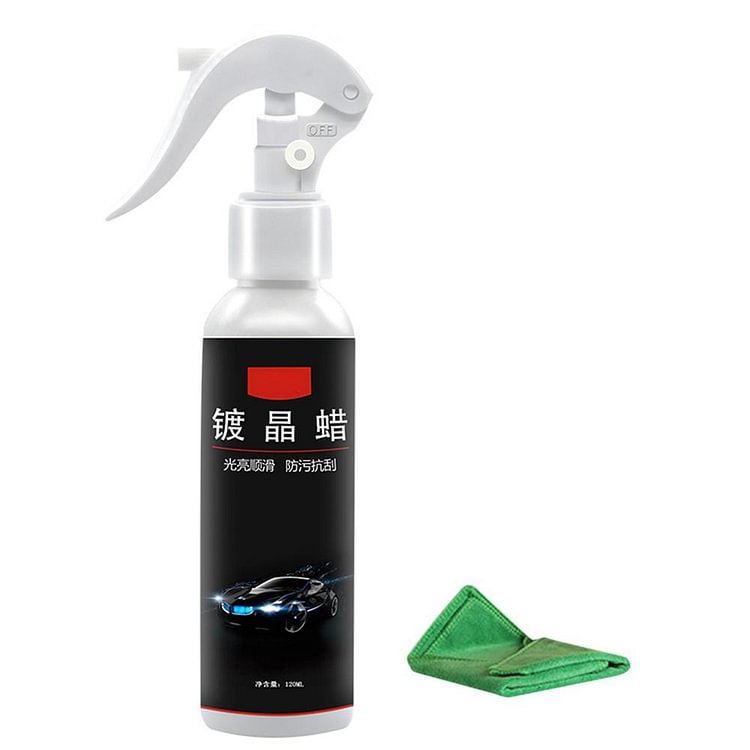 120mL Hydrophobic Car Liquid Glass Coating Wax Ceramic Polish Paint Care
120mL Hydrophobic Car Liquid Glass Coating Wax Ceramic Polish Auto Paint Care with Towel
Features:
1. It features scratch, high temperature and corrosion resistance. 
2. It prevents oxidation and increases the brightness of the car. 
3. Reasonable design makes it easy to operate. 
Simple Operation:  
1. Clean the car. 
2. Wipe and dry the car paint. 
3. Evenly spray the coating wax on the car paint. 
4. Wipe the car paint with a dry towel until it becomes bright. 
Specifications:
Material: polysilicon, fluorine, etc.
Capacity: 120mL
1 x Coating Wax
1 x Towel