12V Car Cooling Solar Brushless Submersible Water Pump Fountain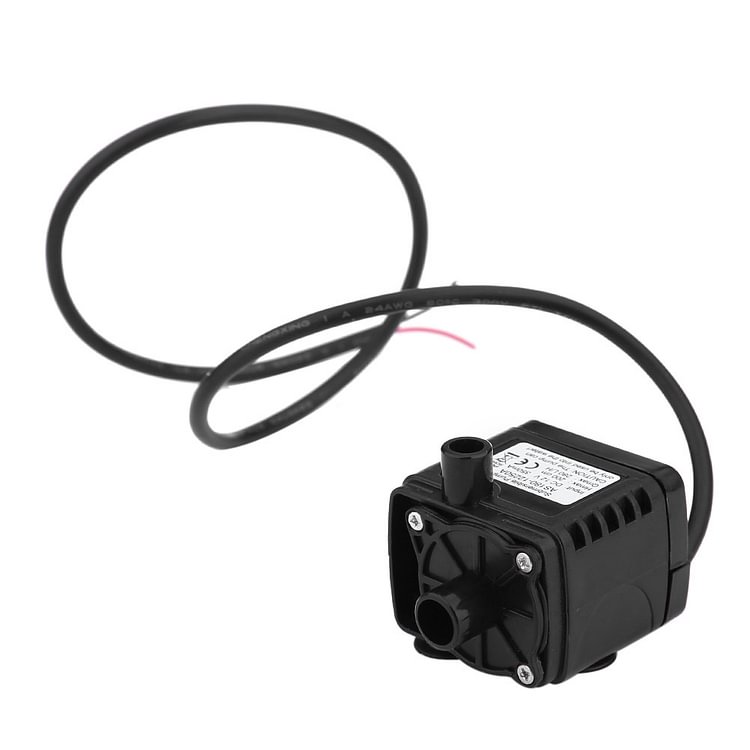 12V Car Cooling Solar Brushless Submersible Water Pump Fountain
Features:
1. Brushless, permanent magnetic rotor.
2. Super long working life(more than 30000 hours).
3. The axis is enclosed with static sealing, not dynamic, which can avoid leaking problems.
4. low noise.
5. Amphibious design.
6. Submersible installation and entirely waterproof.
7. low consumption.

Specifications:
Model: AS180-12250A
Input: DC 12V,350Ma
Hmax: Approx.200cm/78.74\"
Qmax. 280L/H
Pump material: ABS.
Condition of use: continuously.
Fluids: Water, oil, gasoline, acid and alkali solution.
Working temperature: 0 ~ 75℃.
Power supply: Solar panel, DC electric source, battery.
Note: The pump can only be used into the water.
Package Content:
1 X Submersible Pump