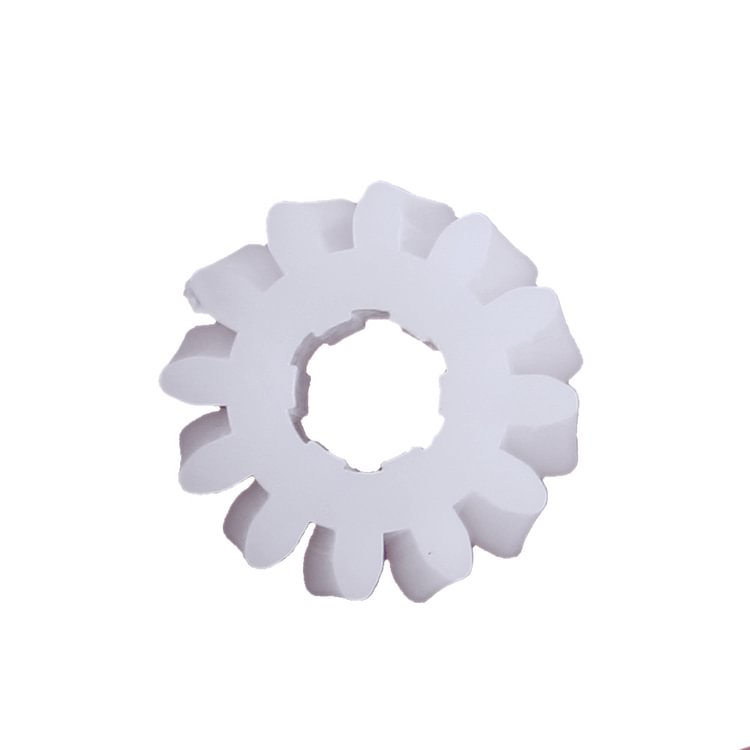 Instructions:
Knock the plate a few times from the side, then prise it open with a small screwdriver.
Inside, you\'ll see gears and mechanical devices. Ease the pressure on the back of the seat and prise it open. You may find many plastic gears fragments.
Clean up the whole box and make sure you take out all the broken parts. Place the gears on a solid surface, and then attach the shaft and gear to the gears.
Now, push back that gear. You may need to swing a little bit to get the pieces of metal in.

Specifications:
Product name: Car Reclining Seat Gear Back Adjustment for BMW E36 318i 328is 320i 325i M3
Color: Green, White
Material: POM plastic
Applicable vehicle: for BMW E36 318i 328is 320i 325i M3
Product type: auxiliary product
Feature: high quality material, firm with tenacity, durable, wear-resisting, long service life
Product size: 14 X 14 X 7mm/0.56 X 0.56 X 0.28\"
Net weight: about 1g
Package Content:
1 X Reclining Seat Gear Back Adjustment