Electronic Ultrasonic anti Pest Bug Mosquito Cockroach Mouse Killer EU Plug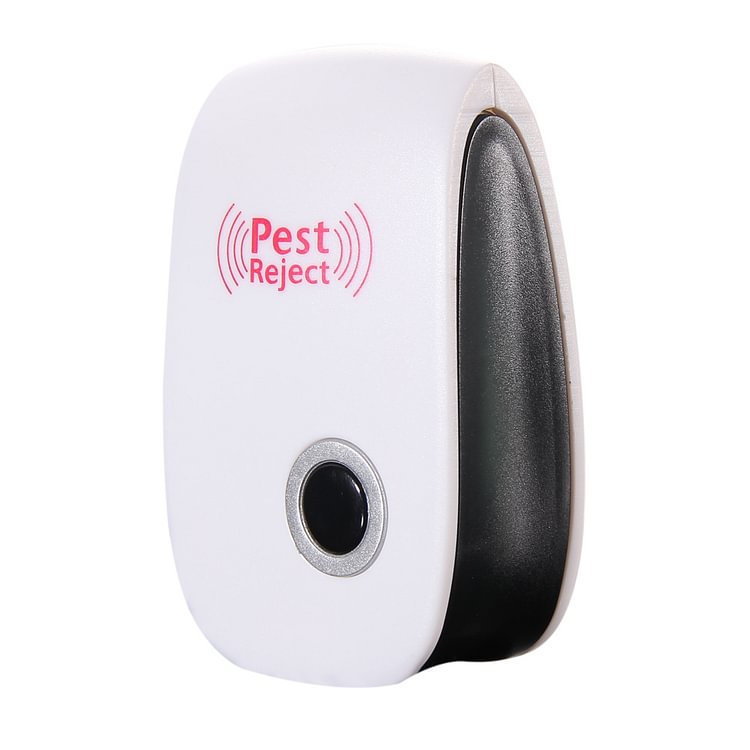 Electronic Ultrasonic anti Pest Bug Mosquito Cockroach Mouse Killer EU Plug
feature:
Ideal pest exclusion device in the living room and other insecticides inappropriate places.
It sends out the ultrasound is non-toxic and tasteless, for people and pets is safe.
It excludes pests and does not kill insects.
Input: 90 - 220V AC 50 / 60Hz.
Power: 5W.
Frequency range: 22 ~ 65KHz.
Effective coverage area: 80 ~ 120 square meters.
The best coverage area is less than 60 square meters.
The smaller the area, the greater the effect.
Stable and effective.
LED display.
Insert the AC outlet directly and ensure that no items are blocking its emissions.
Ultra-low power consumption; no impact on electrical equipment.
Size: 8.5 x 5.5 x 2.5 cm.
1 X roddown device