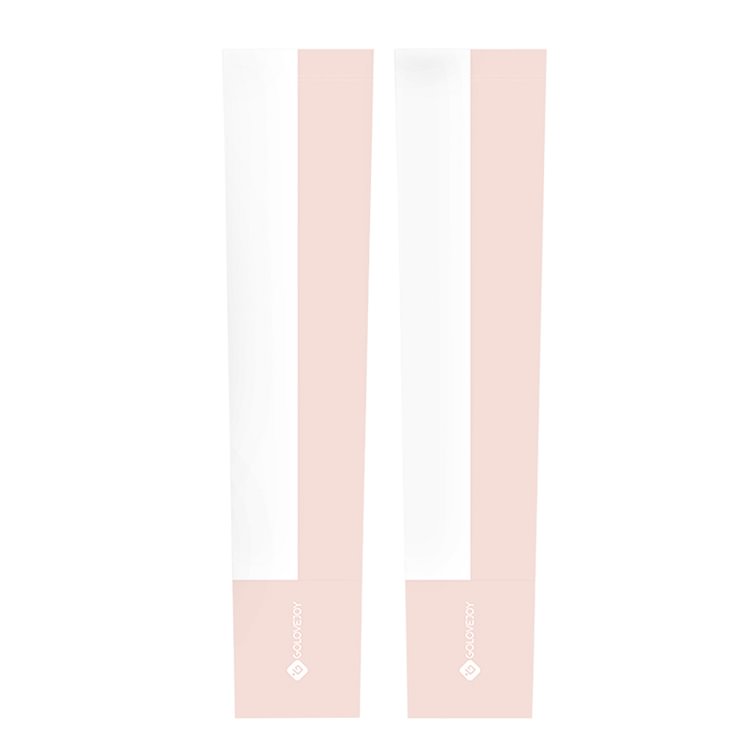 Outdoor Ice Arm Sleeves Biker Fabric Breathable UV Protection Gloves Sunscreen Fishing Longsleeve Ice Silk Summer Sports Sleeves Cycling Arm Cover Long Half Finger Sleeves
Feature:
1. Four-sided super-elastic wear-resistant is not easy to snag, anti-pilling is not easy to deform.
2. The
jaws of death
is firm and tight, and the turning line is more durable. The oblique cut finger hole design conforms to the ergonomic principle, and the design fits the hand curve while moving flexibly.
3. The technology elastic fabric stretched on all sides can flexibly adapt to different armbands, and the arms are easy to stretch, soft and resilient without tension.
4. Segmented design, fitting the arm curve, highlighting the elegant lines of the arm; Wearing the arm has no binding feeling, excellent fixation feeling, and the arm will not curl down when moving.
5. The cuff is specially made of scientific and technological functional fabrics with excellent skin-friendly properties.
6. Fine touch, sun protection and soft and comfortable body feeling.
7. Thin ice-sensitive fibers form reflective ultraviolet rays after adding high-stability sunscreen particles.
8. Sunscreen layer brings lasting and effective ultraviolet protection.
9. Boldly use the contrast color style, follow the stripe design in retro style and sports style.
10. A variety of color schemes, with more dressing styles.
11. Using the gap between fabrics to conduct air quickly, the perspiration performance is good, and the fabric is not sticky, which brings comfortable wearing.
12. Science and technology sunscreen fabric can effectively block UVA and UVB.
13. Provide all-round lasting sun protection for the skin of palm, back of hand and arm.
.
Specification:
Color: Pink/Black
Size: S/M
Upper mouth width: 11cm
Length: 48cm
Lower mouth width: 8cm
Fabric composition: high elastic nylon
Style:
A: Pink, S
B: Pink, M
C: Black, S
D: Black, M
Using Tips:
1. Do not soak or mix, so as to avoid fading and cross-dyeing;
2. In order to avoid snagging and breakage, it is forbidden to use sharp objects to scratch or violently pull;
3. In order to avoid damaging the functional effect, it is forbidden to use functional detergents such as disinfectant and bleach;
4. After the product is taken out of the package, it has slight creases and peculiar smell, which is a normal phenomenon and will disappear naturally after being used and placed for a period of time;
5. The protection provided by this product may be reduced after long-term use and under tensile or wet conditions.
Note:
Due to the different monitor and light effect, the actual color of the item might be slightly different from the color showed on the pictures. Thank you!
Please allow 1-2cm measuring deviation due to manual measurement.
Package Content:
1 Pair X Outdoor Ice Sleeves